Small businesses and individuals constantly keep looking for options to make Android app maker software. These have to be pocket-friendly and deliver service that is beyond consumer expectations. As an increasing number of smartphone users prefer to use apps for all of their necessities, it is evident why businesses want to switch to apps instead of websites. After all, if businesses have to reach to their end-users, they need to have faster and better modes of communication. This is when app requirements come into the picture and the need for Android app maker software free download arises.  
It is no longer necessary to know coding for being an android app developer. Android app makers help out people who want to build and launch their apps on play store. Most of these are drag and drop and hence make for ease of use for developers. As long as one knows a bit of customisation and some amount of branding, it is a cake walk to be an android app developer.
Here is information on some of the best Android app maker software that are available as free downloads.
Apple Pie
Indian app maker software Apple Pie claims to be one of the fastest growing apps across the world. It is fast gaining popularity because of its unique free plan options. For businesses and individuals who are starting out and need economical solutions for free download of Android app maker software, this can easily be the solution. Some of the unique features offered by this software are what makes it very appealing. In comparison to other apps available in the market, it offers a range of services that are in demand. It allows for in-app purchases, uploading of e-books and even allows for users to create a dating app. With simple integrations, this is easily a king in the market with people looking for free download of app maker.
Siberian CMS
An app maker originating in France, Siberian CMS has two features that are absolutely unique. They provide the complete source code of the app as well as extra chat modules. It allows for completely free app creation as long as one is a bit tech-savvy. They also have an add-on feature of taxi service and some other classified features. Even if they charge small fees, they are usually one-off. This software allows for a lot of customisation options and unique layouts. The features, as per user reviews, are very impressive and it also includes e-commerce and push notifications that are unlimited.
Swiftic
Considered as the Swiss army knife of app creators, this software from Israel has powered almost a million different apps around the globe. This is clearly one of the biggest fishes in the large pond of apps. With a wide variety of building blocks like appointment scheduling, ecommerce and even a loyalty card feature, it allows for some innovative integrations. Most of their clientele includes event-based apps like restaurants, bands etc. It even offers a six-month success guarantee and claims that it can generate some meaningful business for their clients. It is one of the best when it comes to Android app maker software free download.
AppYourself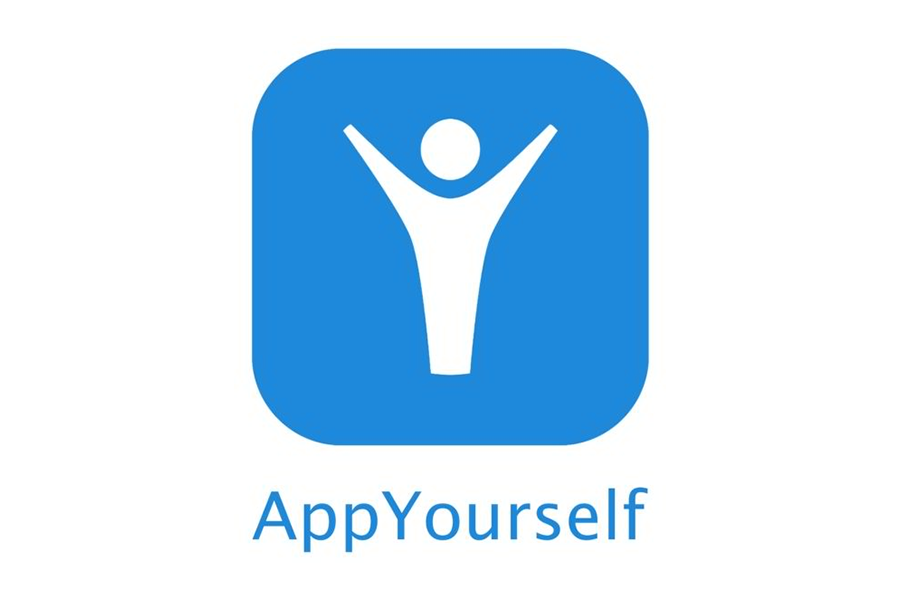 This one promises users to make mobile apps as well as a responsive website. It can be created on Android and allows for free trial as far as developing of the app is concerned. It has some unique integration options like table booking, loyalty cards, and even photo galleries. News streams are also something that makes this software different from the rest in the market. The user interface is very well designed and user-friendly. The best part is the customer support that they offer.
Mobincube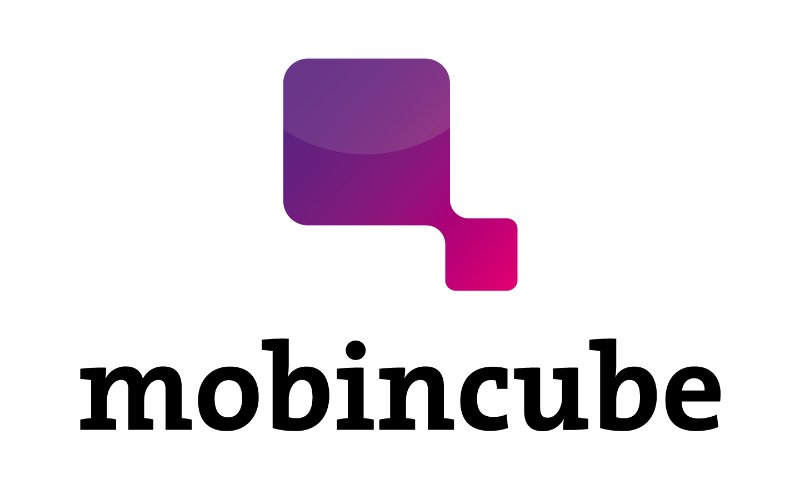 This software has positioned itself as an app builder for all kinds of categories. The theme of this software is that everyone should be able to build their app or website and even be able to make a business out of it. They have a free plan on offer and allow for multiple choices of templates. Some unique features include user account registration screen.
With so many options available for Android app maker software free download, it is now possible to create a mobile app without having a background in programming languages. It is easy to bypass coding by simply inputting the content using these software content management systems. It is the day and age of 'what you see is what you get' approach and people are increasingly doing away with the complexity of codes.